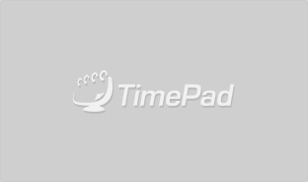 Friendly Parties
События
Москва

с 22:00 28 октября по 5:00 29 октября, через 127 дней
Самый дружелюбный Хэллоуин возвращается в 2017-м?
Далее
Москва

с 22:00 29 октября по 5:00 30 октября 2016, 237 дней назад
«Самый дружелюбный Хеллоуин" представляет особую вечеринку по случаю своего 10-летия. Помимо традиционно самых изобретательных костюмов в городе и танцев под любимую музыку, в этот раз гостей ожидают сюрпризы по поводу круглой даты. The most friendly Halloween in the city presents this special 10 Years Anniversary party. You can expect the most inventive costumes, your favorite music and some surprises.
Далее